Banish Solution
Products Grounded in Nature, Supported Through Science, and Inspired by Life.™
Earn
Rewards points with this purchase.
Log In or Create Account
Is an unwanted blemish cramping your style? Help combat blemishes with this talc-free solution. Colloidal Sulfur and Salicylic Acid work to draw out impurities and absorb excess oil while Zinc Oxide nourishes skin to alleviate dryness.
130758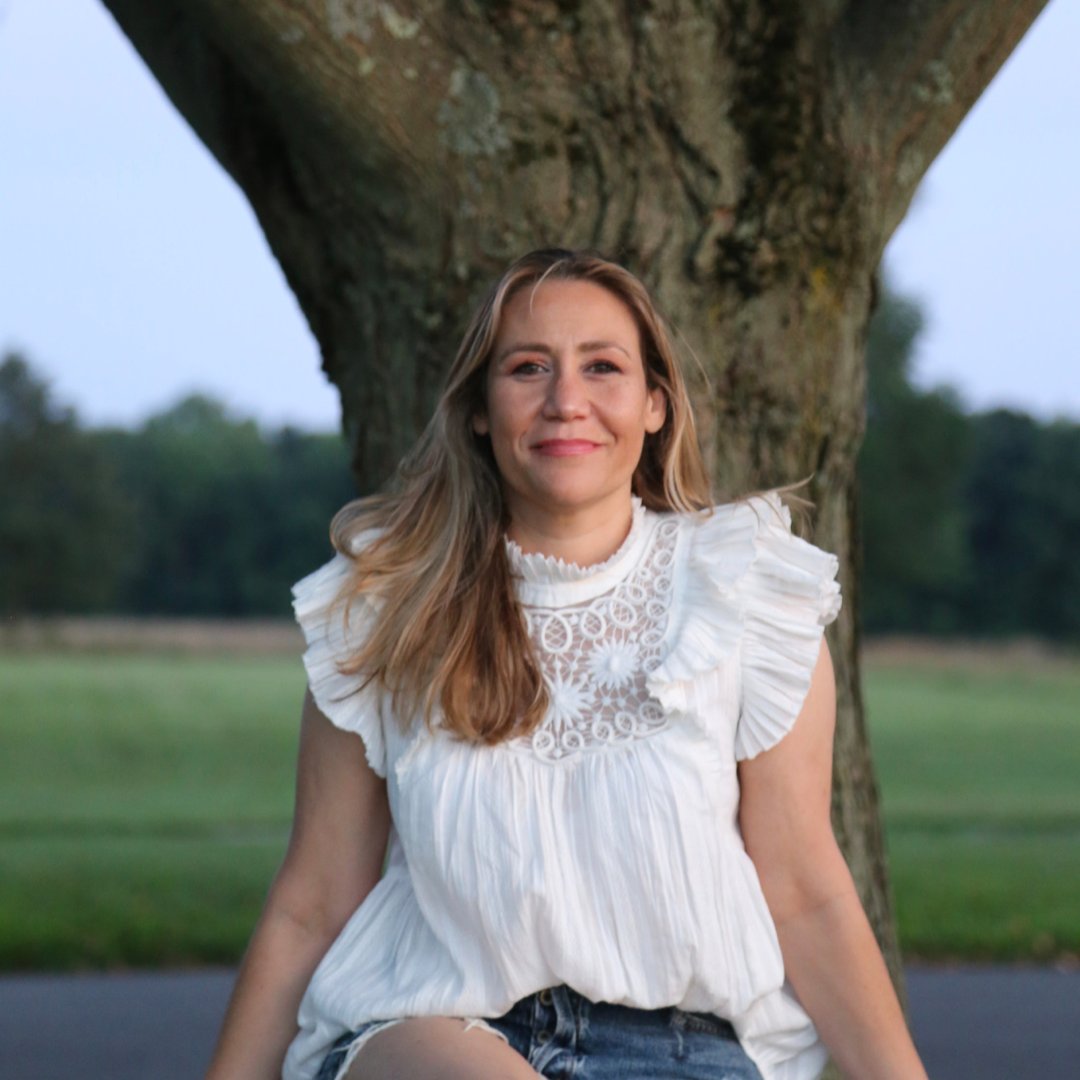 "My overnight solution for those big guys that show up along my jaw line and chin when I haven't exactly been eating what I should or when I'm stressed out. My kids take one look at me and say, "Mom, it's time for the dots."
- Indie
Why it Works
- Colloidal Sulfur helps combat impurities
- Salicylic Acid from willow bark dissolves excess sebum and exfoliates
- Great for all skin, including blemish-prone skin
Cruelty Free
Phthalate Free
Paraben Free
BANNED INGREDIENTS
Ingredients
Water (Aqua/Eau), Isopropyl Alcohol, Colloidal Sulfur, Zinc Oxide, Salicylic Acid, Magnesium, Aluminum Silicate (Clay), Camphor, Iron Oxide
Our Clean Commitments
We always formulate without 1,300+ Banned Ingredients, Including:
Parabens, Mineral Oil, Sulfate-based Detergents, Synthetic Fragrance, Petroleum-based Ingredients, Phthalates, Phenoxyethanol, Formaldehyde and GMO Ingredients
Products Grounded in Nature, Supported Through Science, and Inspired by Life.™
How to Use
- Dip, don't shake.
- Place a clean cotton swab into the sediment and dot onto affected areas.
- For optimal results apply for at least 2 hours or overnight before removing with warm water for the ultimate reveal.
Precautions
- For external use only.