Brightening Cleanser
Products Grounded in Nature, Supported Through Science, and Inspired by Life.™
Brighten up with this antioxidant-rich cleanser, makeup remover and mask in one. Strawberry Seed Oil, hydrolyzed Wheat Protein and Tomato extracts exfoliate and nourish for hydrated, silky and luminous skin.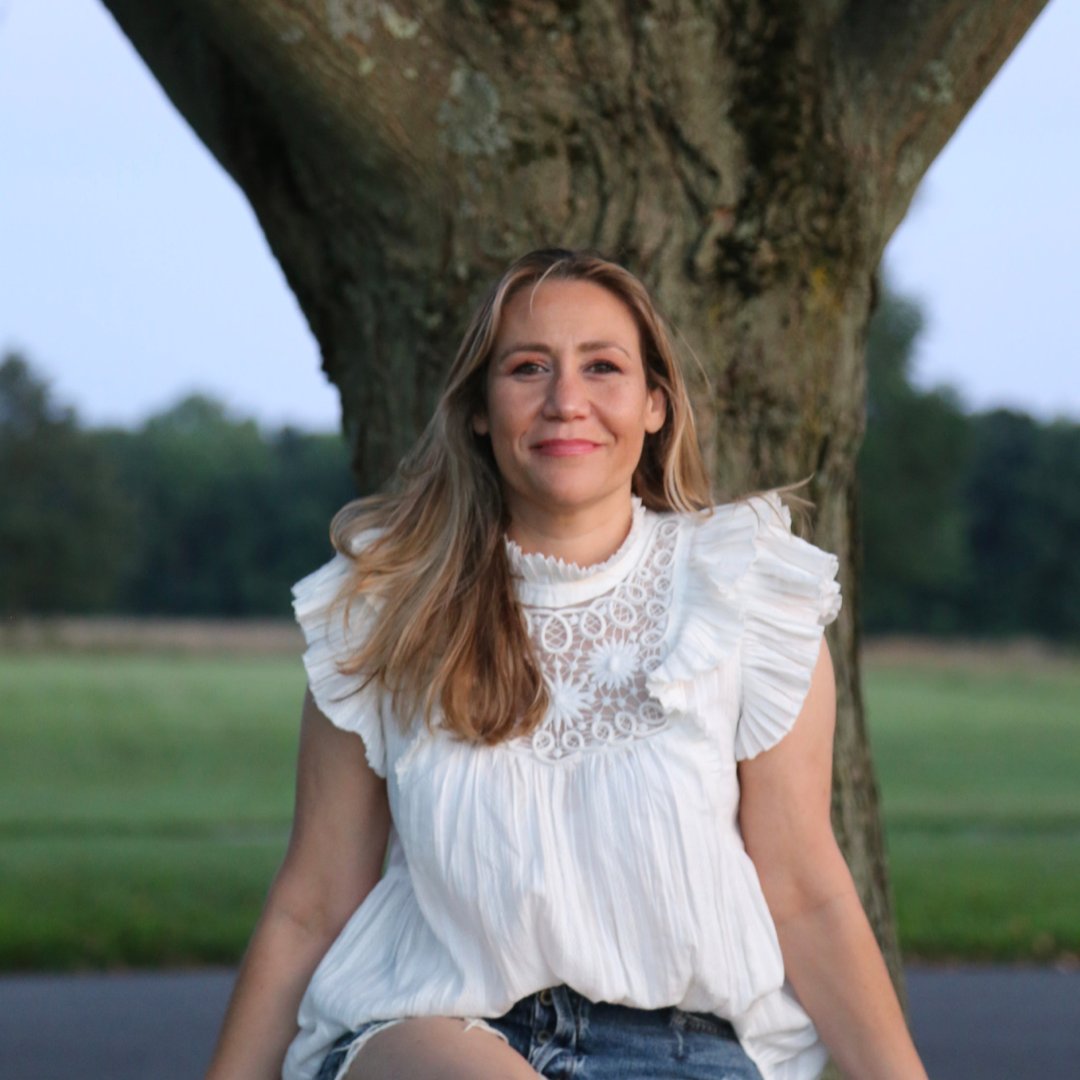 "If you haven't tried my brand, I always suggest starting here. There's a reason it's a fan favorite."
- Indie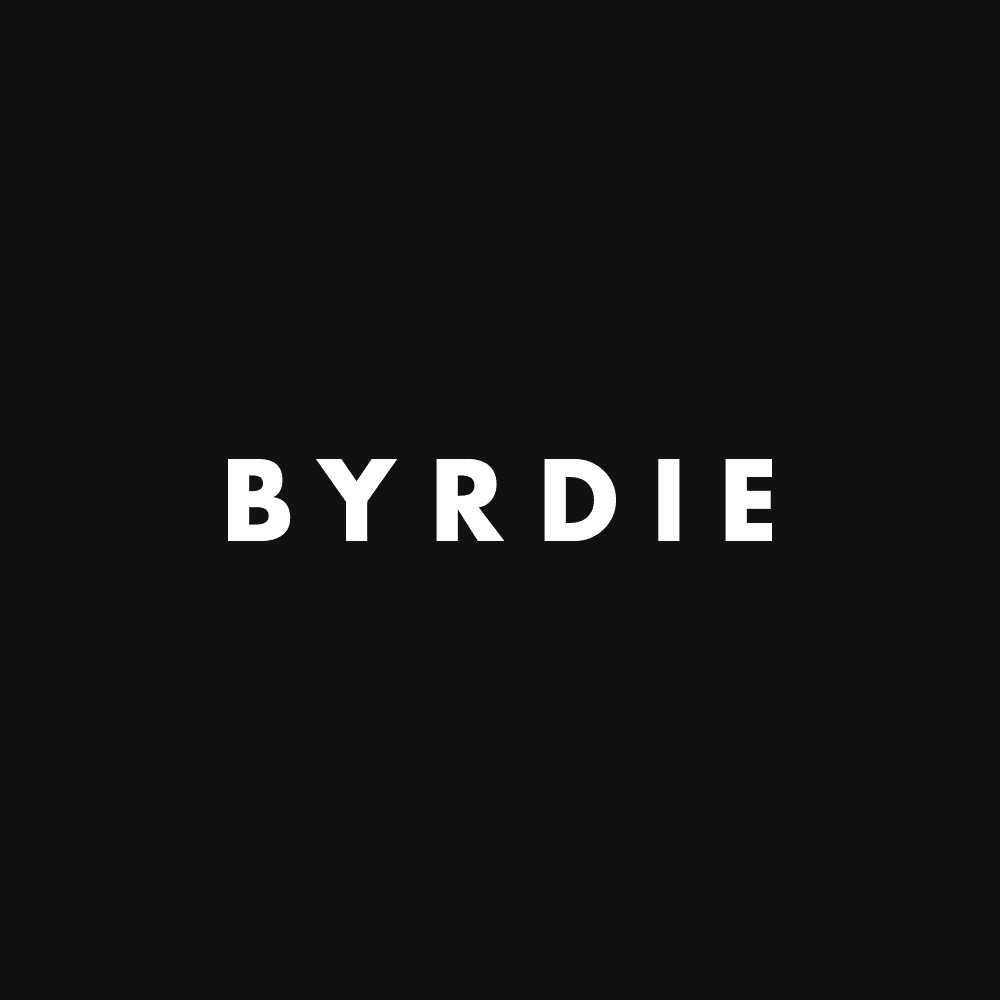 "The strawberry seed oil also gives it an eau de scratch-and-sniff—in the best way"
- Byrdie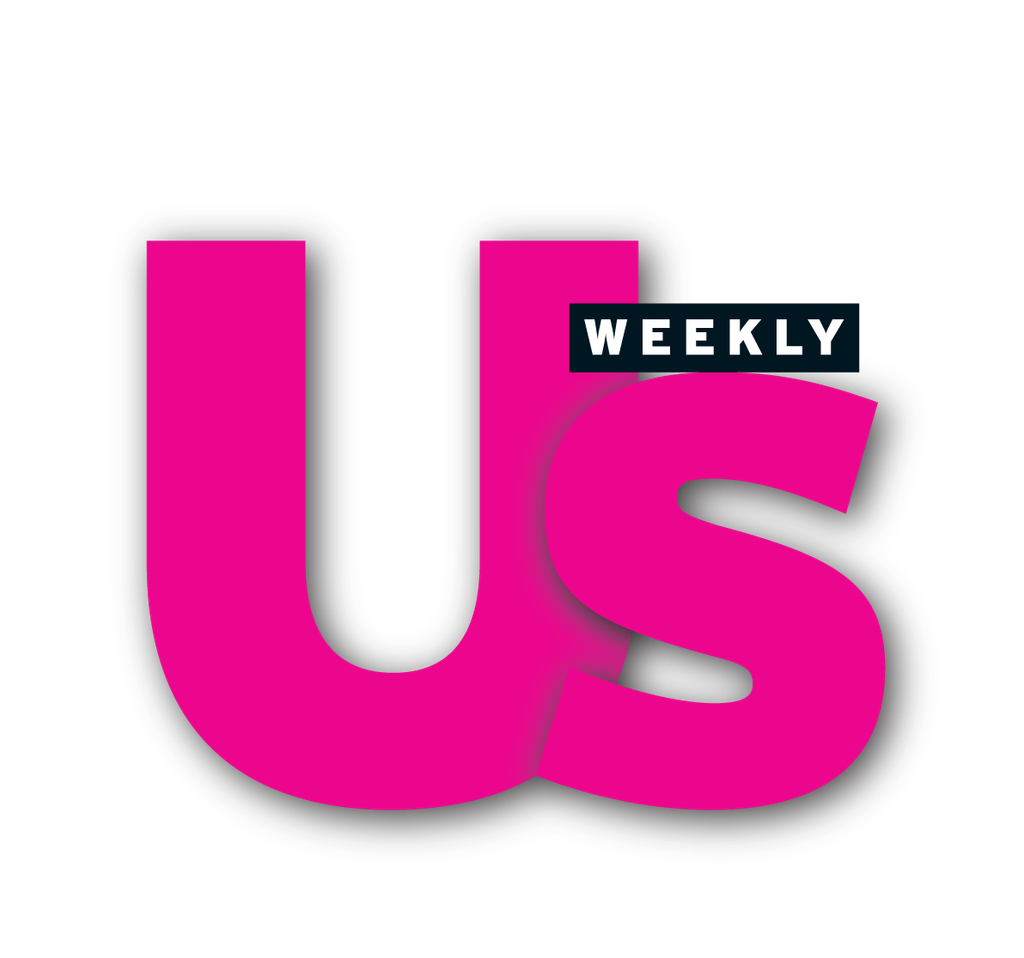 "It smells amazing — like fresh strawberries! Yum."
- US Weekly
Why it Works
- Coconut and Sunflower oils help remove makeup without stripping skin
- Strawberry Seed Oil, hydrolyzed Wheat Protein and Tomato extracts provide antioxidant benefits for firmer-looking skin
- Lycopene is rich in vitamins A, C & K and acts as a gentle skin exfoliant to help deliver a brighter glow
- Great for all skin
- Formulated without essential oils
Cruelty Free
Phthalate Free
Paraben Free
BANNED INGREDIENTS
Ingredients
Water (Aqua/Eau), Decyl Glucoside (Veg. Oils & Sugar), Disodium Coco-Glucoside Citrate, Coco Glucoside (Coconut and Sunflower Oil), Glyceryl Oleate, Hydrolyzed Wheat Protein, Xanthan Gum, Fragaria Chiloensis (Strawberry) Seed Oil, Lycopene (Tomato), Propanediol, Ethylhexylglycerin, Potassium Sorbate
Our Clean Commitments
We always formulate without 1,300+ Banned Ingredients, Including:
Parabens, Mineral Oil, Sulfate-based Detergents, Synthetic Fragrance, Petroleum-based Ingredients, Phthalates, Phenoxyethanol, Formaldehyde and GMO Ingredients.
Products Grounded in Nature, Supported Through Science, and Inspired by Life.™
How to Use
Apply to damp skin, massage and rinse. For an exfoliating mask, leave on for five minutes before rinsing.
Precautions
For external use only.
This product is packaged in glass.
Glass is fragile and may break if dropped.
Brightening Cleanser contains Gluten.