Clearing Mask
Products Grounded in Nature, Supported Through Science, and Inspired by Life.™
Earn
Rewards points with this purchase.
Log In or Create Account
Deep cleanse and nourish the complexion with this gentle yet effective treatment mask. Salicylic and Glycolic Acids work to exfoliate dead skin cells and combat blemishes. Bentonite Clay and Colloidal Sulfur help to gently draw out impurities. Zinc Oxide, Chamomile and Red Seaweed extracts ensure skin is left reconditioned and hydrated.
130757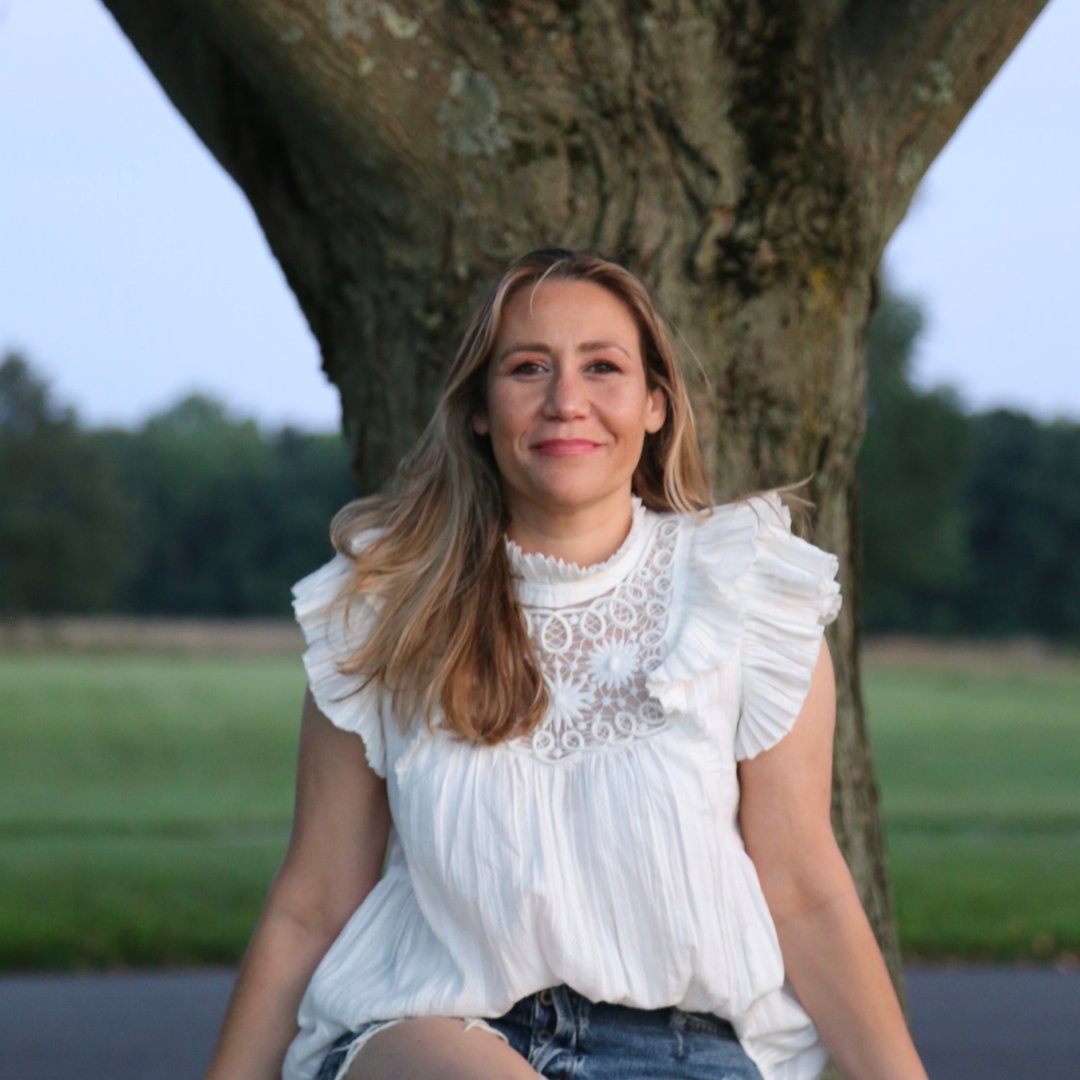 "Essential for my Spa Day Sunday. At the end of every week, I apply the clearing mask while washing my makeup brushes. Even if I'm traveling I bring this mask with me. It's the perfect way to get ready for the week ahead."
- Indie
Why it Works
- Salicylic and Glycolic Acids exfoliate dead skin and decongest pores
- Bentonite Clay & Colloidal Sulfur draw out impurities
- Chamomile and Red Seaweed extracts condition
- Hyaluronic Acid provides continuous moisture, binding up to 1,000 times its weight in water
- Great for all skin, including oily and blemish-prone skin
- Formulated without essential oils
Cruelty Free
Phthalate Free
Paraben Free
BANNED INGREDIENTS
Ingredients
Water (Aqua/Eau), Bentonite, Zinc Oxide, Colloidal Sulfur, Propanediol, Glycolic Acid, Salicylic Acid, Hyaluronic Acid, Camphor, Cetyl Alcohol, Glyceryl Stearate, Chondrus Crispus Extract, Anthemis Nobilis Flower Extract, Titanium Dioxide, Limonene, Ethylhexylglycerin, Potassium Sorbate
Our Clean Commitments
We always formulate without 1,300+ Banned Ingredients, Including:
Parabens, Mineral Oil, Sulfate-based Detergents, Synthetic Fragrance, Petroleum-based Ingredients, Phthalates, Phenoxyethanol, Formaldehyde and GMO Ingredients.
Products Grounded in Nature, Supported Through Science, and Inspired by Life.™
How to Use
Apply a thin layer to damp, clean skin, avoiding the immediate eye area and allow the mask 20 minutes to work its magic before rinsing off.
Precautions
- For external use only.
- This product is formulated with Glycerin and may contain Soy.
- Please consult with your doctor if pregnant or nursing.