Coconut Citrus Body Scrub
Products Grounded in Nature, Supported Through Science, and Inspired by Life.™
Earn
Rewards points with this purchase.
Log In or Create Account
Do you like piña coladas? Reach for this uplifting sugar scrub for body perfection. Raw Cane Sugar, Coconut Oil and Jojoba Oil combine for a moisture boost with gentle exfoliation. Lemongrass, Lemon Balm and Vanilla provide a delicious scent almost good enough to eat.
164522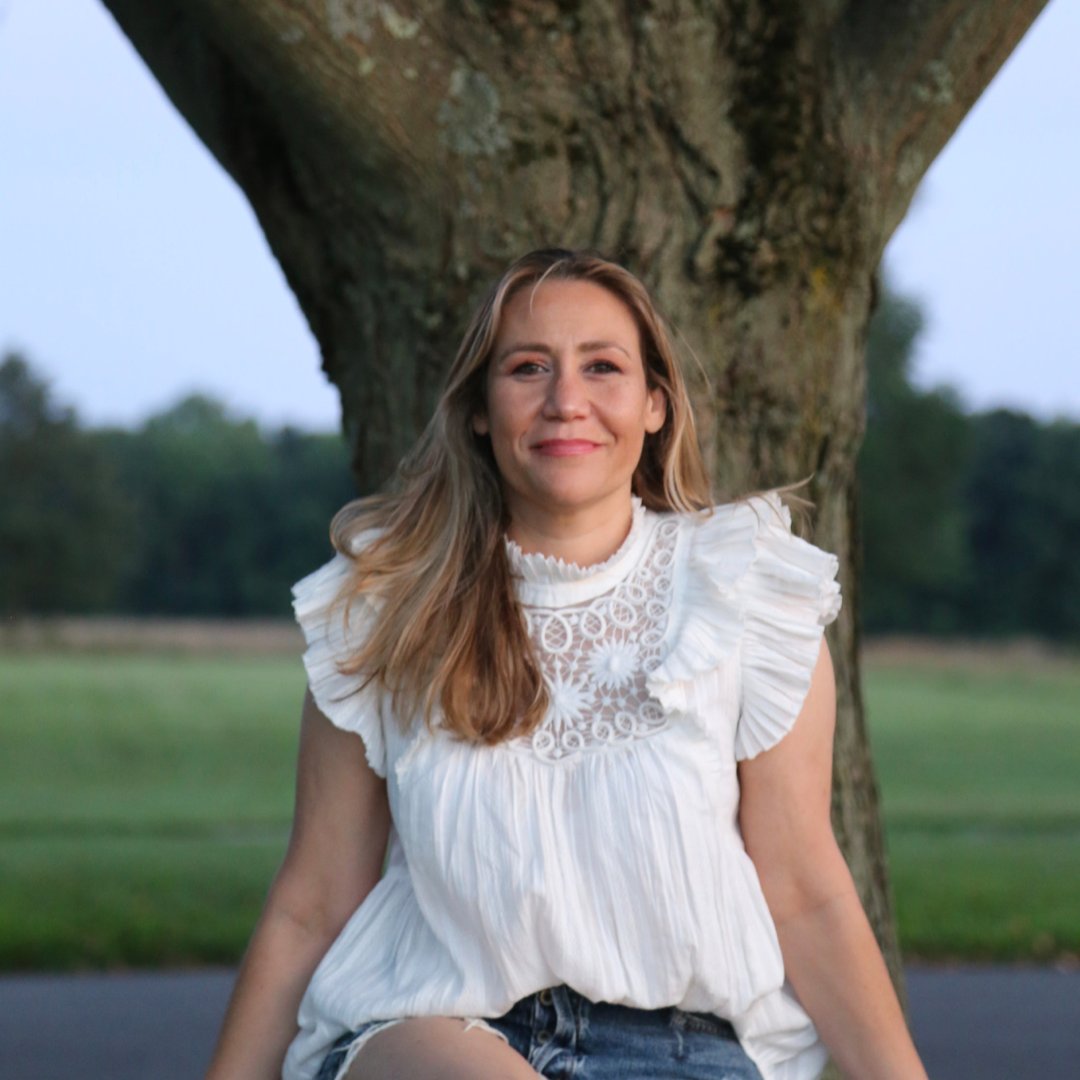 "You always remember your first...and this was mine. This was the first product I formulated in my kitchen back in 2008. I needed something to both exfoliate and moisturize my skin when I was taking medications for my Rheumatoid Arthritis. I love that it is still a fan favorite and provides the perfect spa experience in your shower."
- Indie
Why it Works
- Raw Cane Sugar gently exfoliates
- Jojoba and Coconut Oils hydrate and smooth
- Lemongrass, Lemon Balm and Vanilla provide an uplifting scent
- Great for dry, rough skin
Cruelty Free
Phthalate Free
Paraben Free
BANNED INGREDIENTS
Ingredients
Saccharum Officinarum (sugarcane), Coco Nucifera (coconut) Oil, Simmondsia Chinensis (jojoba) Oil, Melissa Officinalis (lemon balm), Cymbopogon Citratus (lemongrass) and Vanilla Planifolia (vanilla)
Our Clean Commitments
We always formulate without 1,300+ Banned Ingredients, Including:
Parabens, Mineral Oil, Sulfate-based Detergents, Synthetic Fragrance, Petroleum-based Ingredients, Phthalates, Phenoxyethanol, Formaldehyde and GMO Ingredients.
Products Grounded in Nature, Supported Through Science, and Inspired by Life.™
How to Use
- Scoop a small amount of scrub and massage in circular movements to gently exfoliate the skin.
- Take additional care on drier areas such as knees and elbows.
- Rinse throughly with warm water and pat skin dry.
- Use 2-3 times a week
Precautions
For external use only. Please be aware oils can make shower and bath surfaces slippery.